Believe it or not, it's not all about the Amish in Lancaster, Pa., although that's certainly one of the popular draws for visiting this day trip-friendly destination.
Located in the south-central part of the Keystone State — and a little more than an hour's drive from Baltimore — Lancaster first welcomed religious refugees from Germany in the 1700s. Today's Amish, who are descendants of those refugees attracted by the area's tolerant religious views, still live and farm here in the largest Amish community in the United States.
In this day of nonstop pinging from our various electronic devices, the Amish — with their basic lifestyle (as in no cars, electricity, telephones, etc.) — are something of an unwilling although not at all unfriendly tourist attraction themselves as visitors try to get a glimpse into their self-described "plain" lives.
In general, Lancaster has a long history, dating back to 1729. Originally known as Hickory Town, its name was later changed to Lancaster after the city in England. It briefly served as capital of the 13 colonies in 1777, and later as Pennsylvania's state capital from 1799 to 1812.
In addition to its many Amish-related attractions, from quilt shops to horse and carriage rides, Lancaster in recent years has become a popular destination for arts lovers, foodies and, of course, shoppers (from antiques to outlet bargain-hunters).
Fun Fact:
America's first paved road was built between Philadelphia and Lancaster. It was called the Philadelphia-Lancaster Turnpike and is now part of the (often clogged!) U.S. Route 30 highway.
Not to Be Missed:
Amish Farm and House
2395 Covered Bridge Drive
Lancaster, Pa. 17602
717-394-6185
amishfarmandhouse.com
For more than six decades, the Amish Farm and House has been a "don't miss" for anyone interested in learning about the Amish way of life. The farm is situated on 25 acres, and tours of the house, farm and nearby countryside are offered daily year-round.
Lancaster Central Market
23 North Market St.
Lancaster, Pa. 17603
717-735-6890
centralmarketlancaster.com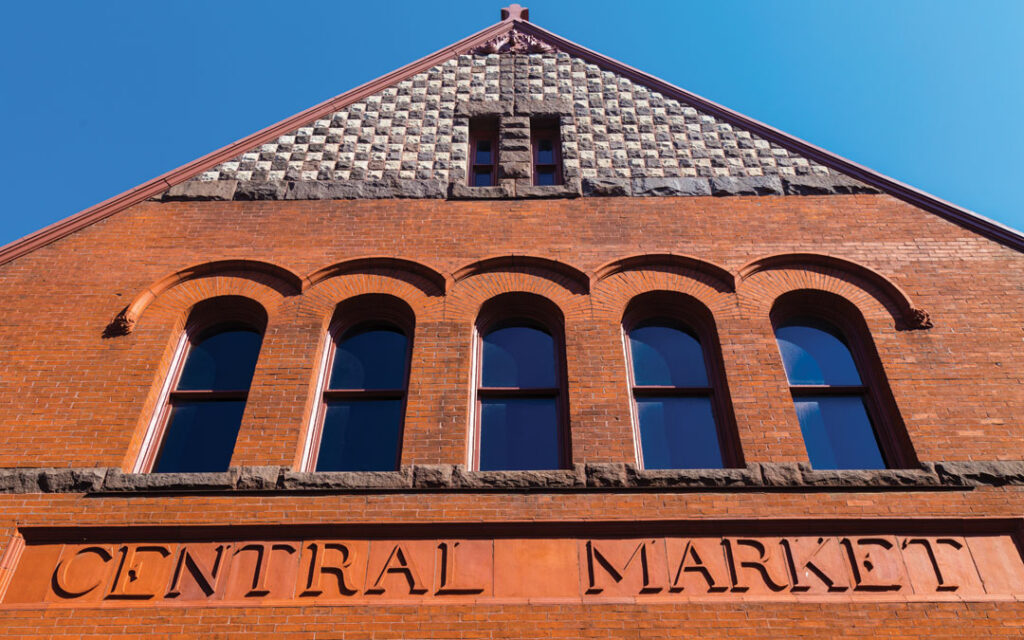 Lancaster Central Market is located in a 133-year-old red brick building in the heart of Amish country. (George Sheldon/Shutterstock)
Lancaster Central Market is the country's oldest continuously running farmers market in the nation. It is located in a 133-year-old red brick building in the heart of Amish country where you can sample such regional food specialties as Pennsylvania Dutch sausage, scrapple, headcheese, preserves, chowchow (pickled vegetables in a spicy mustard sauce), apple butter and shoofly pie.
Covered Bridges
There are more than 25 snapshot-worthy covered bridges in Lancaster County. Sometimes called "kissing bridges," they make a romantic stop for a stolen smooch. For information on driving tours, visit discoverlancaster.com.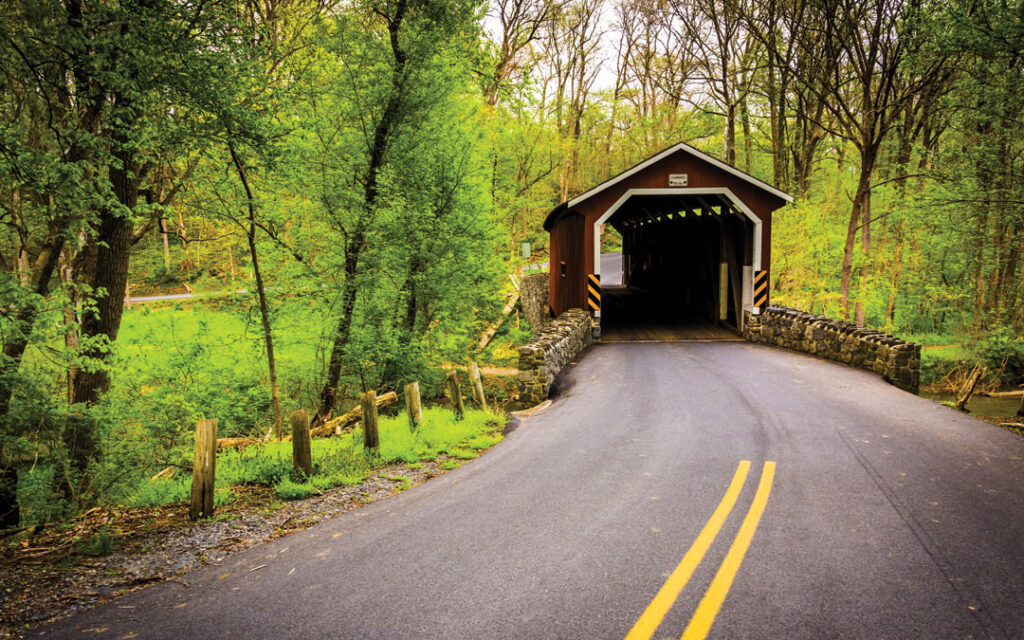 Kurtz's Mill Covered Bridge was built in 1876 over the Conestoga River. (Jon Bilous/Shutterstock)
Dutch Wonderland Family Amusement Park
2249 Lincoln Highway East
Lancaster, Pa. 17602
1-866-FUNatDW
DutchWonderland.com
If you have little ones in tow, you'll want to visit this 43-acre family amusement park with more than 35 rides, a water-play area, live entertainment, games, food and the requisite royals — Princess Brooke, Duke the Dragon and an assorted collection of knights.
First Fridays
visitlancastercity.com/city-events/first-friday/
Time your visit to Lancaster just right, and you can enjoy a First Friday evening when galleries and shops stay open late, host exhibit openings and artist receptions, and offer entertainment and refreshments. Twice a year — in the spring and fall — the city also hosts Lancaster ArtWalk, a celebration of visual, performing and culinary arts. This spring's ArtWalk will take place on May 21-22.
Mud Sales
Mud sales, named for the condition of the thawing early spring ground, are major fundraisers for the volunteer fire companies in traditionally Amish communities. Each weekend from late winter through spring and sometimes beyond, various communities hold their annual sales to raise money for the coming year. You can buy everything from hand-stitched Amish quilts and locally made crafts to livestock, furniture, produce, baked goods, antiques, housewares, everything up to — and even including — the kitchen sink. You'll find a calendar of dates at lancasteronline.com.
You May Also Like Barcelona gets World's First Michelin-Starred Kosher Restaurant amid Push to Draw Jewish Tourists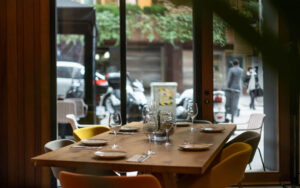 The only Michelin-starred kosher restaurant in the world, Xerta pursued kosher certification largely to attract Barcelona's rising numbers of Jewish visitors.
The Travel Issue 2022: Peak Season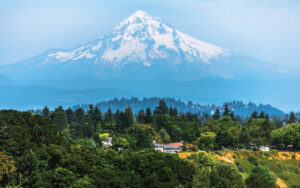 Jmore's 2022 "Travel Issue" brims with destinations near and far.
New York's Hudson Valley Features a Dazzling Array of Shops, Galleries and Landscapes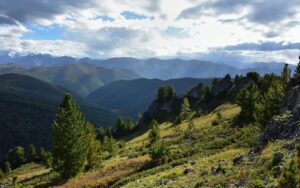 Only a few hours from the Baltimore area, New York's Hudson Valley region offers some of the most breathtaking scenery on the planet.
A Daytrip or Weekend Getaway to the Easton-Oxford Area is Well Worth Your While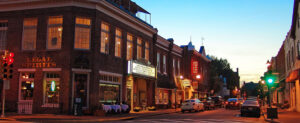 Both Easton and Oxford — which are a little more than an hour's drive from Baltimore — offer a chance to enjoy the tranquility and charms of the Eastern Shore.
The post Plain Fun: A Getaway to Lancaster, Pa. appeared first on marylanddigest.com.