"Respect the site; do not impose your will on it."
— From "The Winterthur Garden: Henry Francis du Pont's Romance with the Land" (Harry N. Abrams), by Denise Magnani
Visit the Winterthur Garden in the heart of the picturesque Brandywine Valley and the artistic vision of its creator cannot fail to impress — and inspire.
Scion of Delaware's industrialist du Pont family, Henry Francis du Pont enjoyed a lifelong passion for horticulture and the principles of garden design, reflected throughout the 60-acre garden with its year-round succession of blooms that enhance the natural setting of the family's once private grand estate.
Located only about 90 minutes from Baltimore, the stately home itself is today a world-class museum brimming with its collection of decorative arts and antiques. But it is the garden that was du Pont's first and most enduring love, a passion that was shared by several generations of his family, even before their arrival in the United States from France.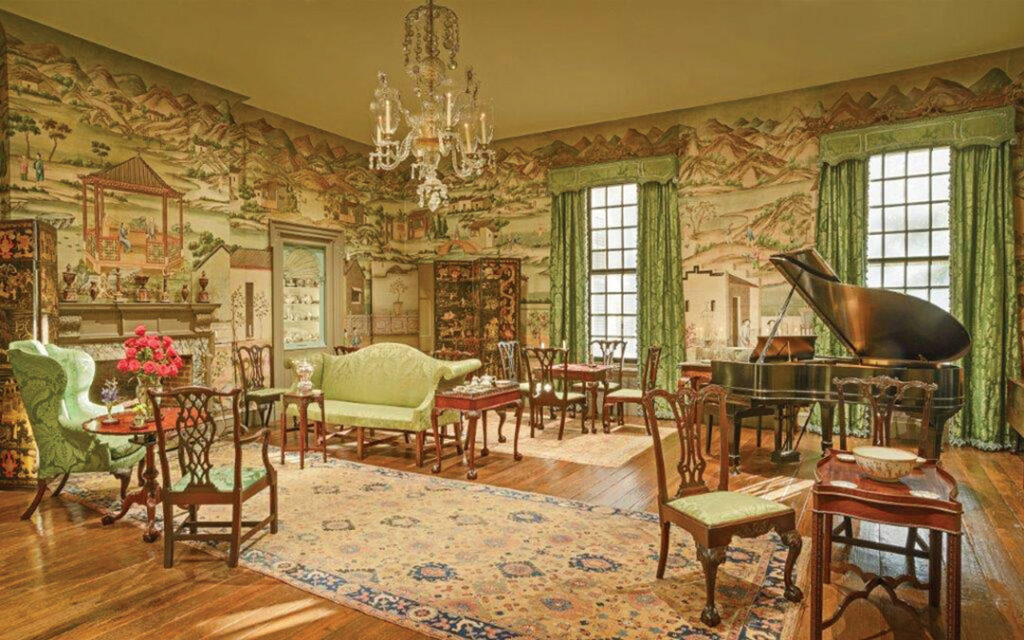 The Chinese Parlor was the room in which Winterthur founder Henry Francis du Pont and his wife, Ruth Wales du Pont, entertained guests. (Courtesy of Winterthur)
"The family love for flowers will be, I hope, continued in my children," wrote Louisa du Pont, Henry Francis' grandmother, in 1876. And indeed it was. Both her son and her grandson fulfilled her dreams by developing the garden at the family estate.
Even as a child, Henry Francis du Pont was enthralled by the study of all aspects of horticulture, agriculture, botany and landscape design. In 1893, when he was just 13, the young du Pont wrote to his family from boarding school asking for money to buy plants and flowerpots. When his mother died at the turn of the century, du Pont began to take on more and more of the responsibility for Winterthur's garden.
Working with his lifelong friend, landscape architect Marian Coffin, du Pont supervised the development of the garden, taking full advantage of the estate's natural topography and the native vegetation of the Brandywine Valley to create "wild gardens" that were freed from the constraints of formal beds and planted to create sweeping views that flowed one into another.
Despite his studies at the Bussey Institution, Harvard's college of practical agriculture and horticulture, du Pont was not a botanist but rather a landscape designer whose passion for his garden led him to search for more than half a century for plants with just the right size, shape, color and texture to complement Winterthur's terrain and architecture.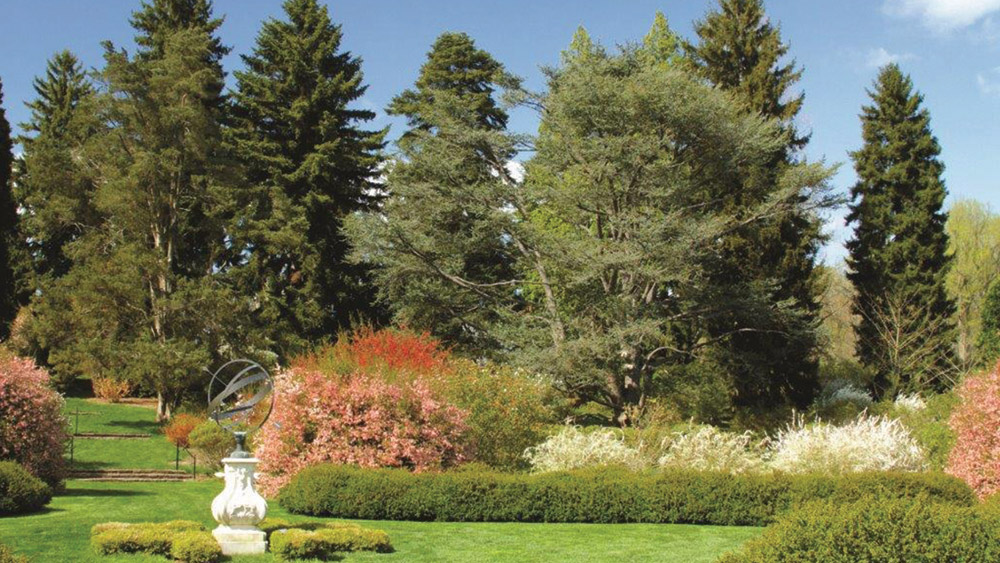 Winterthur is situated on 979 acres near Brandywine Creek, with 60 acres of naturalistic gardens. (Photo by Jeannette Lindvig)
Du Pont thought of Winterthur as a horticultural laboratory. That laboratory began in 1909 with the creation of the March Bank, with its first flowers of spring that were a source of special delight to du Pont. As winter wanes, sometimes as early as February, thousands of delicate bulbs in shades of lavender, yellow and white appear — giant snowdrops, spring snowflakes, Austrian daffodils and glory-of-the-snow, to name just a few of the many flowering plants on display.
The ever-changing succession of hues and shades throughout the garden reflects du Pont's passion for color. "Color is the thing that really counts more than any other," he once said.
That love of color — especially his favorites, lavenders and yellows — is reflected not only in the gardens but within the home itself, whose interiors were designed by du Pont to mirror or complement the natural beauty that lay beyond.
Du Pont's devotion to his gardens continued until he died in 1969, and while he remained true to the elements of design that he began to formulate as a young man, the gardens still continued to evolve — as they do today.
As Denise Magnani has written in "The Winterthur Garden," "H.F. du Pont never wore his heart on his sleeve, but he expressed his feelings for nature in his joyful, lyrical, romantic garden. … He put his heart into the garden, and then he gave it away."
If You Go
If you can tear yourself away from the garden, Winterthur also is currently hosting the exhibition, "Jacqueline Kennedy and Henry Francis du Pont: From Winterthur to the White House," from May 7, 2022, to Jan. 8, 2023.
Winterthur Museum and Country Estate
Route 52
5105 Kennett Pike
Winterthur, Del. 19735
800-448-3883
winterthur.org
Tours, events and special programs are offered throughout the year.
While Winterthur is located in Delaware, the Brandywine Valley itself actually straddles both Delaware and Pennsylvania. Whether you're interested in gardens, history, adventure sports, wine tasting, fine dining, shopping or just relaxing, this is an area that's well worth visiting.
Visit brandywinevalley.com
You May Also Like Barcelona gets World's First Michelin-Starred Kosher Restaurant amid Push to Draw Jewish Tourists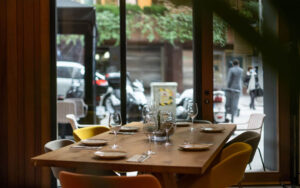 The only Michelin-starred kosher restaurant in the world, Xerta pursued kosher certification largely to attract Barcelona's rising numbers of Jewish visitors.
The Travel Issue 2022: Peak Season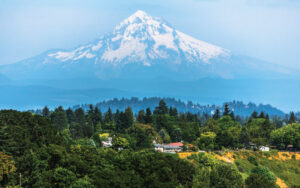 Jmore's 2022 "Travel Issue" brims with destinations near and far.
New York's Hudson Valley Features a Dazzling Array of Shops, Galleries and Landscapes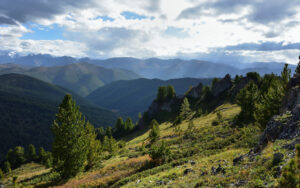 Only a few hours from the Baltimore area, New York's Hudson Valley region offers some of the most breathtaking scenery on the planet.
A Daytrip or Weekend Getaway to the Easton-Oxford Area is Well Worth Your While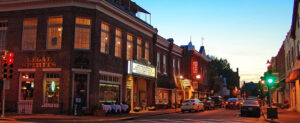 Both Easton and Oxford — which are a little more than an hour's drive from Baltimore — offer a chance to enjoy the tranquility and charms of the Eastern Shore.
The post Garden of Delights: Winterthur Garden in Brandywine Valley appeared first on marylanddigest.com.