This article was provided by Aventura Health Group.
At Aventura, you can enjoy an independent lifestyle, with support when you need it. Our wellness staff provides health care on demand, with professional nursing care, medical technicians and aides to help with activities of daily living.
Aventura at The Heights (formerly known as Tudor Heights) is located at the center of the Baltimore Jewish community, where our residents can celebrate Jewish life with friends and family.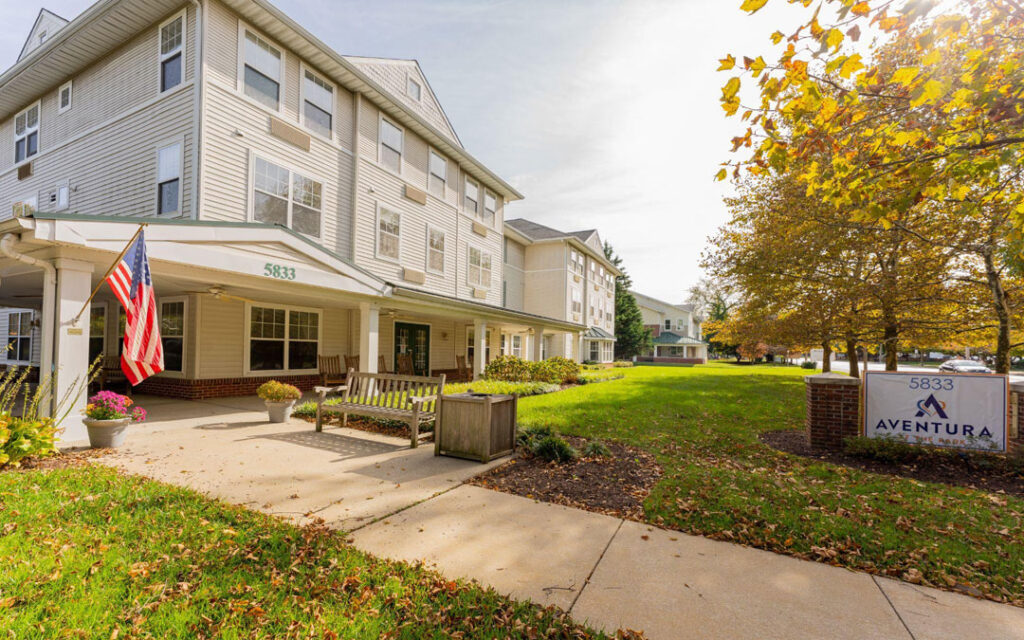 We are proud to care for your health and well being! Our staff is highly trained to administer top quality health care to all of our residents, as needed. No matter what time of day or night, our staff is available to address any needs that arise.
Residents enjoy delicious Glatt Kosher meals served under the supervision of the Star K.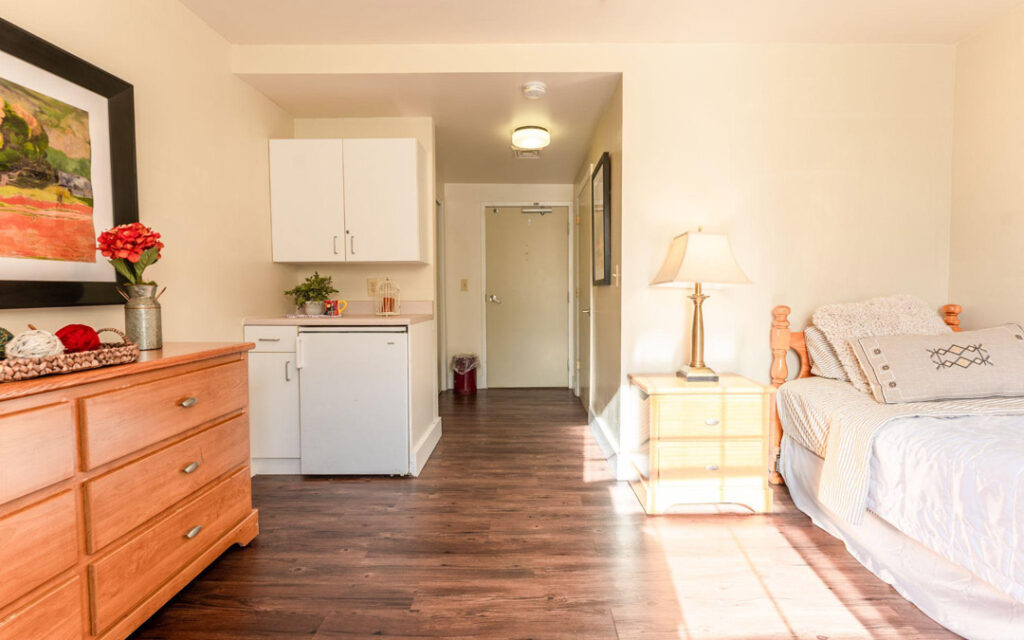 The comfortable private suites allow them to feel at home with personal furniture and décor. Aventura at The Heights is fully outfitted with wifi and cable TV, and offers housekeeping and laundry services.
Residents also enjoy stimulating activities along with programming for every Jewish holiday.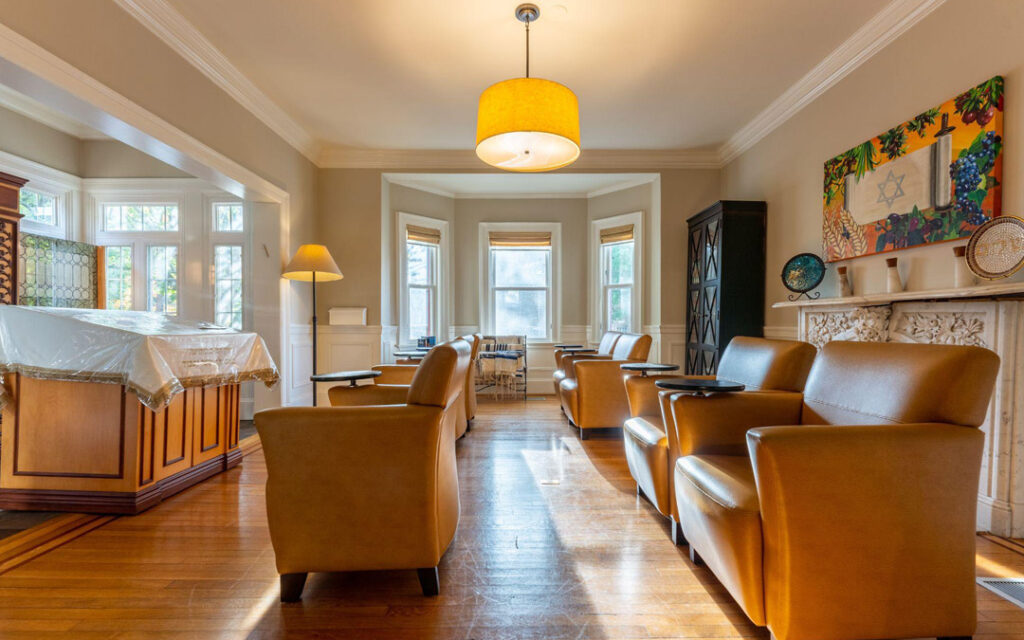 Another location of note is The Park by Aventura (formerly Weinberg Park Assisted Living). Residents enjoy an excellent location right next door to Shearith Israel Congregation, along with a shul buddy system for residents.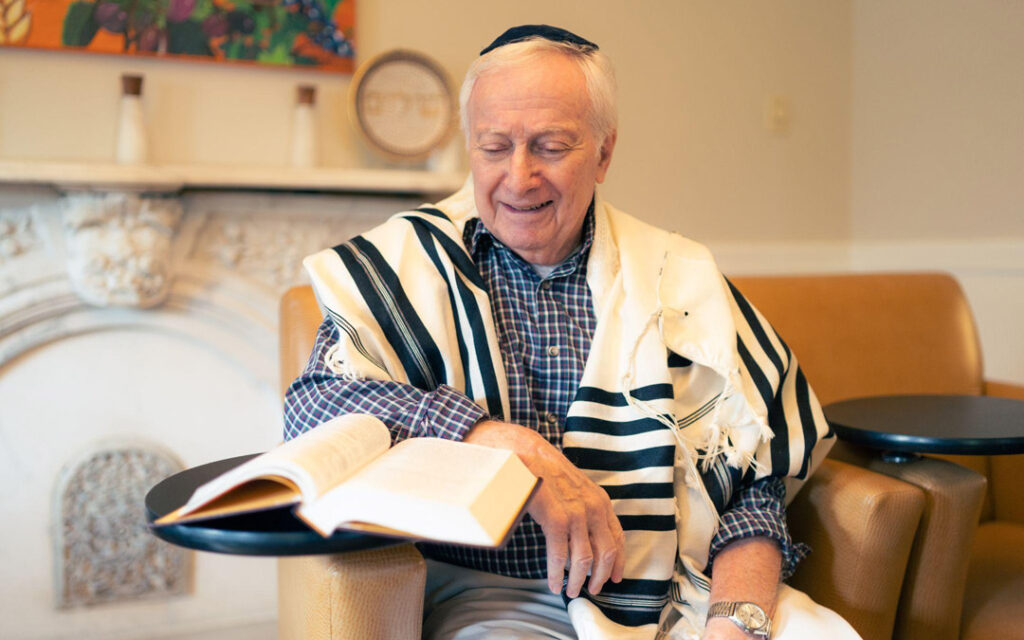 The Park has a warm, homey environment, with longtime, dedicated floor staff. Community and family inclusion is an integral aspect of The Park's variety of daily activities.
As well, we are marking a new era at The Park. With care and proper planning, we are upgrading each of our 36 rooms and entire building to better accommodate current and future residents. Renovations will happen in stages so as not to disrupt life at The Park.
To learn more about Aventura, CLICK HERE, call (610) 686-3300, or email info@aventurahg.com
You May Also Like Baltimore's Business & Professional Leaders: Brett Cohen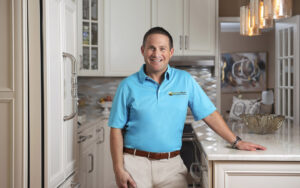 "Kitchens are the heart of the home," says Brett Cohen, CEO of Kitchen Saver. "Our vision is to make beautiful spaces for people to gather."
Strong Foundations at Garrison Forest School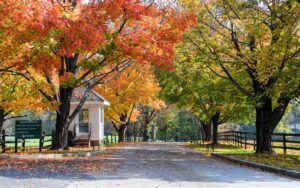 Garrison Forest School offers an all-girls' program in grades K-12, with a co-ed Preschool and a boarding program for grades 8-12.
Baltimore's Business & Professional Leaders: Jason Perlow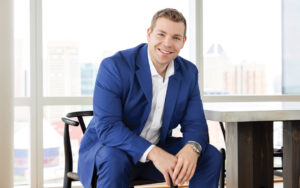 Baltimore realtor Jason Perlow, who leads the Perlow Home Team, is keenly aware of the challenges buyers and sellers face in today's real estate market. Yet, Perlow sees some bright spots in today's market.
New York Family Creates Haven for Sports in the Israeli Desert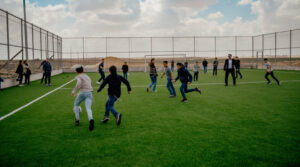 Inspired by his love of lacrosse and a long-held desire to do something meaningful for Israel, Marc Feinberg resolved to build a sports field for the children of Halutza.
The post Aventura: Where Life Is Golden appeared first on marylanddigest.com.