Jessica Formicola, one of my all-time favorite local food aficionados, has published her first cookbook. "Beef It Up!" (Storey Publishing) is a collection of easy-to-follow recipes offering 50 delicious ways to serve up protein-rich beef meals without a lot of fuss or muss.
Flavorful beef suppers (cheeseburger soup, mac & cheese shepherd's pie) are featured along with new classics (sheet-pan steak fajitas), salads (southwest steak salad with chipotle ranch), quick hits (empanada hand pies) and the tried-and-true burgers, steaks and chili.
Now a national media personality, Jessica — whose outstanding blog Savory Experiments is the go-to site for tasty recipes — has been featured on "Good Morning America," in Better Homes and Gardens and a host of other publications and shows. Check out her blog and order the cookbook at savoryexperiments.com/. [Plus: Watch Jessica Formicola on "The Food Enthusiast."]
It's Ba-aack
Velleggia's, the legendary Little Italy restaurant, is reopening at the former Rooster + Hen space in Federal Hill's Cross Street Market.
Velleggia's, which closed in 2007, always maintained a comfortable, old world ambiance where everyone was treated like family. The new executive chef/owner is Brendon Hudson, great-grandson of the restaurant's original husband-and-wife owners, Enrico and Maria "Miss Mary" Velleggia.
A Culinary Institute of America grad, Hudson (who opened Liliahna and Allora) said he wanted to open in the Cross Street Market "because it's the second oldest market in Baltimore, and it felt like a good pairing to open the oldest Italian restaurant in there as well. Cross Street went through a revitalization stage — and still is — so I think it's time for Velleggia's to get a revitalization as well!"
The new Velleggia's is slated to open in August, but check online before you go.
Nothing Like Mother's
Just in time for summer, Mother's North Grille in Timonium recently built a new patio bar. The huge outdoor bar and dining space feature a pergola with retractable sides and heaters for fall nights, live music, green turf for lawn games, a lounge with fire pits and a TV projector with a 20-foot screen for sports.
Mother's North Grille (and Mother's Federal Hill and Mother's Peninsula Grille) offer an extensive menu where 95% of the food is made from scratch. They offer steaks, fresh fish, crab cakes, 20 flavors of wings, 20 types of burgers and Pop Pop's Ice Cream, made in-house with love! (mothersgrille.com)
In other restaurant news, Copper Shark has opened in Locust Point in the space formerly occupied by Wine Market Bistro. The menu showcases bourbon-focused craft cocktails and offers a solid choice of beef, chicken and fish entrees. Attention-grabbing selections include crispy fried burrata, squid ink marechiara (Maryland crab, tuna, scallop, white wine tomato sauce, fried basil), milk chocolate pot du crème and grapefruit olive oil cake.
Copper Shark is a new concept from the group behind Eggspectations. (thecoppershark.com)
Father and son team Munir and Shiraz Ahmed recently opened Cozy Cafe Bakery and Bistro in Old Ellicott City, in the spot formerly occupied by Georgia Grace Cafe.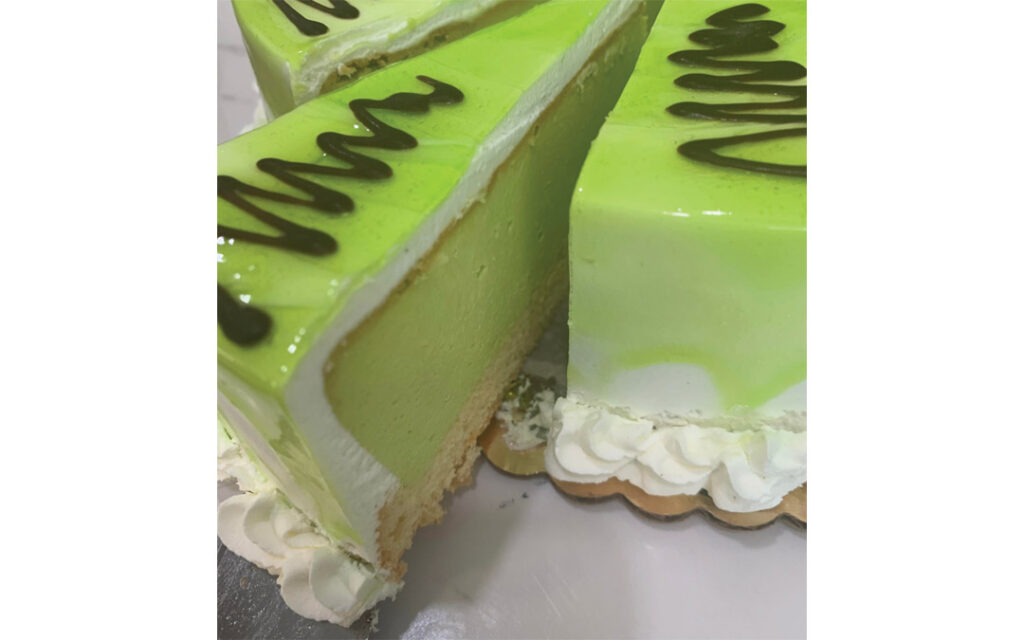 Key Lime cheesecake from the Cozy Cafe and Bakery Bistro. (Provided photo)
The bakery's tasty tidbits include key lime pie cheesecake, lemon mousse cake, lots of cookies and cakes, and chocolate-topped frozen slabs of cheesecake on a stick.
The menu offers breakfast (avocado toast with eggs), sammies (crispy chicken, chipotle turkey club), salads, and classic jumbo lump crab cakes and wings (honey buffalo, Chesapeake, honey garlic). (facebook.com/CozyBakeryCafe)
Coming Up
Chef Ashish Alfred, owner of Duck Duck Goose and the recently opened No Way Rosé, has signed a lease for three new dining concepts at the Admiral Fell Inn, at 888 S. Broadway in historic Fells Point.
Located next door to Duck Duck Goose, Chef Alfred will debut Anchor Bar in the Inn's current tavern space, a "red sauce Italian" concept in the former Points South location, and will oversee the catering and events offerings on the top floor of the building.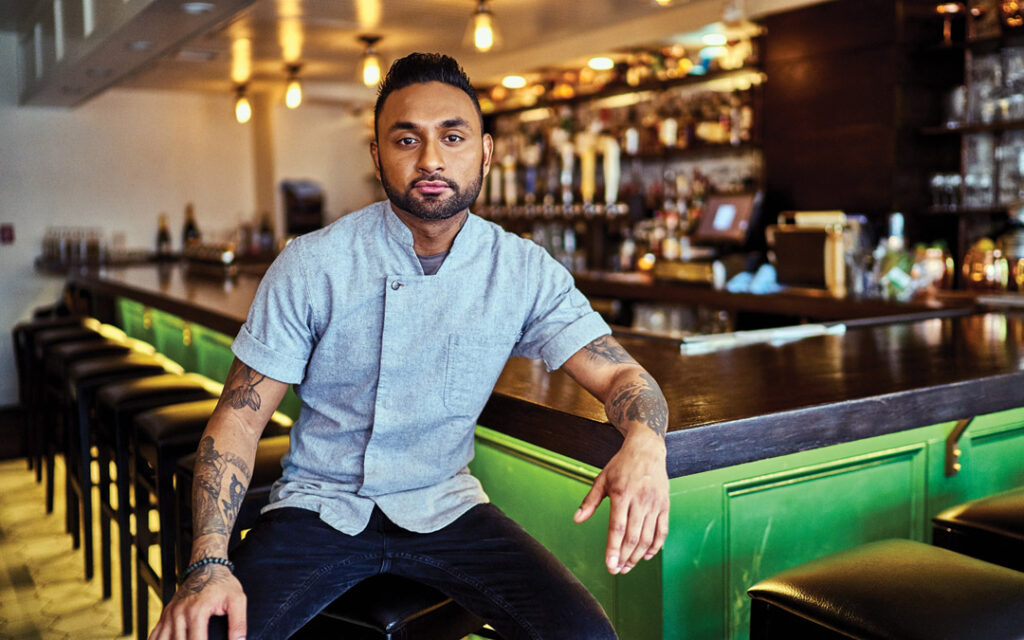 Chef Ashish Alfred has signed a lease for three new dining concepts at the Admiral Fell Inn in historic Fells Point. (Provided photo)
This fall, Chef Alfred will launch Anchor Bar in the space formerly occupied by Tavern at the Admiral Fell Inn, offering cocktails, light fare and a bar.
The Italian concept, slated to open in winter, will focus heavily on house-made pasta and offer dishes like chicken parmesan, spaghetti with clams and ravioli, as well as Italian meats and cheeses and wine.
The catering and events offerings will showcase both citywide and water views on the fifth floor of the property.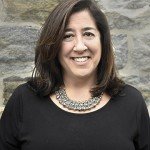 Randi Rom is president of RJ Rom & Associates. She is a freelance columnist and writer who represents some of the region's top restaurants and food-related events. Contact her at randirom@comcast.net.
You May Also Like Restaurant News: No Way!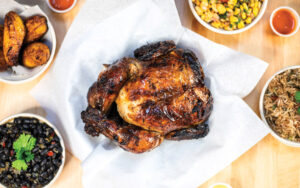 Federal Hill welcomes No Way Rosé, and Chicken + Whiskey arrives in Columbia. Randi Rom shares a roundup of local restaurant news and notes.
Restaurant News: In Crust we Trust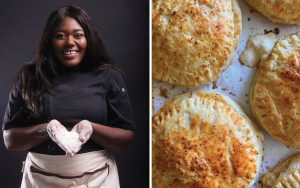 While Crust by Mack makes a big move, Dandelion Bakery in Sykesville expands. Randi Rom shares a roundup of local restaurant news and notes.
Acme Paper Contributes Funds and Supplies to Popup Event Benefiting Ukrainian Refugees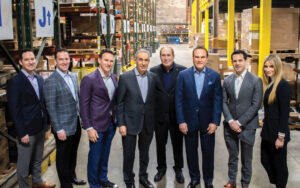 The Attman family-owned Acme Paper — which recently celebrated its 75th anniversary — donated numerous critical kitchen supplies and packaging supplies to the "Belly Full" popup event supporting World Central Kitchen's efforts in Ukraine.
Jmore Juniors: A Review of One World Cafe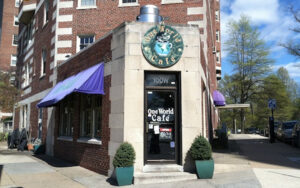 One World Cafe is truly a part of Baltimore's culture, writes Micah Berger Sollod, an eighth grade student at the Krieger Schechter Day School.
The post Restaurant News: We Meat Again! appeared first on marylanddigest.com.