Coming off the bottom of the Jones Falls Expressway, we found the unexpected awaiting us at President and Lombard streets: where there previously were entire platoons of squeegee kids, there was now only a Baltimore Police squad car sitting there with its lights blinking.
The good news: nobody in the car was going to feel threatened by having our windshield cleaned against our will.
When so many people today tell you, "I won't go downtown anymore," this is the beginning of their anxiety: these kids who advance on cars paused at red lights who reach for some spare change before the light goes green.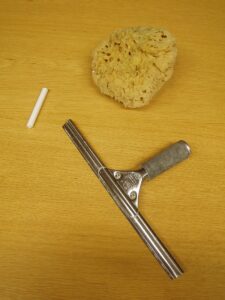 The debate around them has gone on for years now, beginning when it was just a handful of kids spread around town, and it picked up much volume recently when a 15-year-old boy was charged with fatally shooting a 48-year-old Hampden resident named Timothy Reynolds. On July 7, Reynolds got out of his car and allegedly went after the kid and other squeegee workers with a baseball bat at the intersection of Light and Conway streets, near the Inner Harbor.
The city finds itself in an awful position. Downtown businesses are suffering, from restaurants and theaters to Oriole Park and Harborplace. But where do you draw the line on poor kids who are just trying to make some money, against not wanting to frighten away folks who venture downtown and feel threatened under the lingering shadow of Freddie Gray and the enduring sight of homicides leading the TV news, and tie all of this to kids crowding them at traffic stops?
That police car now sitting at President and Lombard serves a dual purpose. It pushes the squeegee kids off that corner and serves as a public relations signal that you don't have to pay a toll to enter the city of Baltimore.
But for how long?
Over the weekend, lunching at South Baltimore's Cross Street Market, I bumped into old friend Clarence "Tiger" Davis. He graduated Dunbar High School in 1960, joined the U.S. Air Force, graduated Morgan State University, then spent 24 years in Maryland's House of Delegates.
Immediately, the talk was the squeegee situation.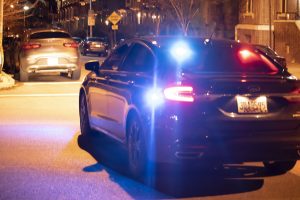 (File photo by Joel Nadler)
"But the problem isn't the kids," Davis said. "It's us. These are our children, and we've abdicated our responsibility to show them a better way."
The kids are out there in the miserable heat wave of the moment, which reaches well into the 90s, and they're out there in the miserable frigid winters.
"And we've made them comfortable in their misery," Davis said. "This is what they know. They leave at the end of the day, and maybe they've got a hundred bucks in their pockets, or maybe 200. And we're telling them, 'No, you need to find some legit job,' which means minimum wage. That's not going to happen, not if they're making a hundred bucks on the corner."
Those who defend these kids and point to their sense of initiative invoke family: they're trying to lift their families out of poverty.
But even that understates the problem because so many of these kids don't have a family — at least, not in the traditional sense of two parents at home, with adults supporting the kids instead of the other way around.
So now we've got a police car on that corner of President and Lombard, and it sends a nice signal that it's safe to venture below the Jones Falls Expressway.
But there are a lot of corners in the city. And a lot of kids, too, and it takes us to Tiger Davis's words: we've made them comfortable in their misery.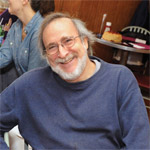 Michael Olesker's newest book, "Boogie: Life on A Merry-Go-Round," was recently published by Apprentice House. It's the life story of Baltimore legend Leonard "Boogie" Weinglass, an original "Diner" guy who grew up to create the Merry-Go-Round clothing chain and contribute millions to charity.
You May Also Like Celebrate Feeling Confused in your Career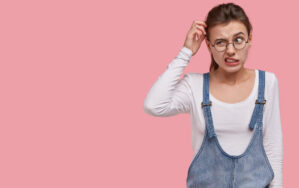 Confusion can feel uncomfortable and even scary. But if you are at a point in your career where you are feeling confused, that might actually be a good thing.
Back to the Future?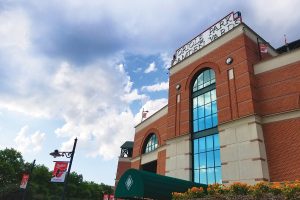 Michael Olesker wonders if there could be a return of 'The Oriole Way.'
Why We Mourn Jerusalem's Destruction on Tisha B'Av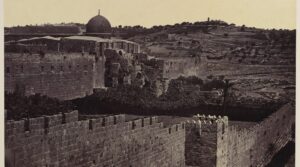 Jewish remembrance isn't only about recalling the past but also building the future, writes Rabbi Adina Lewittes. Tisha B'Av, the saddest day on the Jewish calendar, will be observed this weekend, Aug. 6-7.
An Arena By Any Other Name
As the venue currently known as the Baltimore Arena undergoes its $150 million facelift, Michael Olesker looks back on six decades of top-notch entertainment memories.
The post Mixed Signals Down on the Corner appeared first on marylanddigest.com.