For years, children with disabilities and their families have relied on the Jewish Community Center of Greater Baltimore to provide inclusive day camp experiences — first at Camp Milldale, which closed in 2015, and then at J Camps at the Owings Mills JCC.
In June, J Camps became one of 15 day and overnight camps from around the country to be awarded a grant aimed at increasing the camp's accessibility for children and staff with disabilities.
Provided through the Foundation for Jewish Camp's Yashar Initiative and funded by the Owings Mills-based Harry & Jeanette Weinberg Foundation, the grant is also intended to help J Camps grow its enrollment of inclusion campers from 3% in 2021 to at least 5% over the next three years.
J Camps plans to use its $300,000 award to create a zero-entry (walk-in) swimming pool and an accessible bathhouse, said JCC Chief Program Officer Emily Stern.
Stern said the pool will "create more shallow space where our inclusion campers can learn to swim. Our facility in general was built in the '70s – a long time ago — before accessibility was something that we talked about. So our bathhouse right now is not very accessible."
The new bathhouse will include bathrooms with wider toilet stalls for wheelchair accessibility, lower sinks and accessible showers, as well as gender-neutral bathrooms for nonbinary campers, staff members and individuals who require privacy for assistance with changing or toileting.
Stern said it is not yet clear whether a new pool will be built or if renovations will be made to existing JCC swimming pools.
"We're reviewing plans to determine how to best incorporate the funds into what we want to do," she said. "We're working with architects and going through all of that planning right now because we want to make sure that we do this the right way. We don't want to do one thing now and then need to do something else in two or three years."
J Camps is one of the few day camps in the Baltimore area to have a dedicated inclusion program in which campers with disabilities are mainstreamed into their bunks.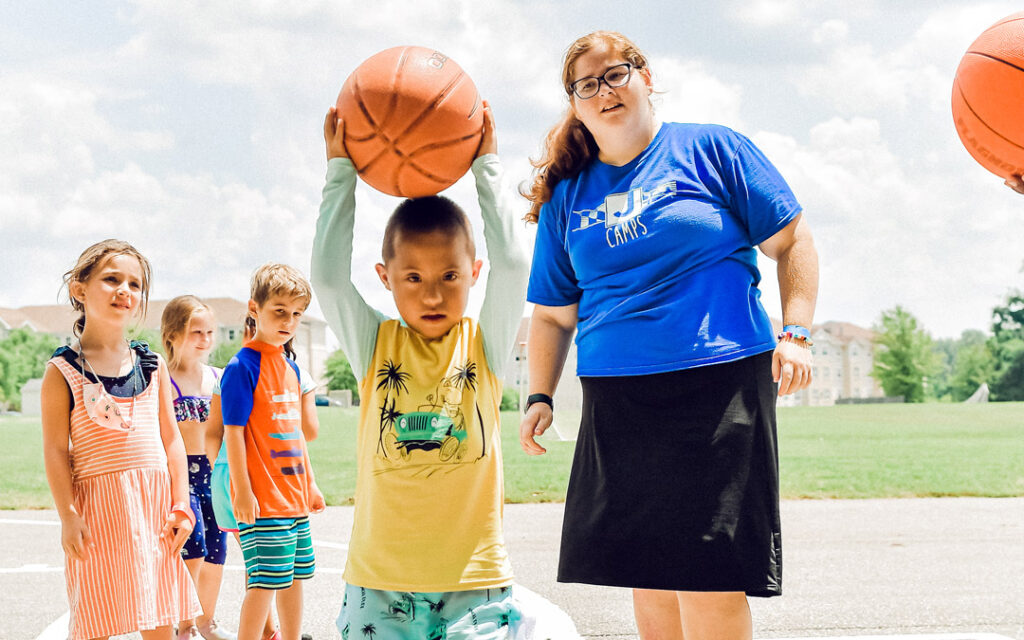 J Camps is one of the few day camps in the Baltimore area to have a dedicated inclusion program in which campers with disabilities are mainstreamed into their bunks. (Photo by David Stuck)
"We have an inclusion director that works for us part-time during the year and full-time during the summer to help us assess all of our campers who are registering for this program," said Stern. "Depending on the child's individual abilities, we hire inclusion advocates who work with one or two children to support them in their bunk.
"For instance, if we have a first-grade group that goes from their activity schedule of swimming to arts and crafts to athletics, that inclusion advocate is with a camper helping to support them in their day in whatever way they need," she said. "We want them to be a part of the bunk just like any other camper, but we know they need additional support to be successful."
Stern noted that the cost of the pool and bathhouse project will exceed the $300,000 award. "We've put in for a bond initiative through the state of Maryland to help fund it," she said.
The bond, sponsored by State Sen. Shelly L. Hettleman (D-11th) and Del. Jon S. Cardin (D-11th), requested $500,000 for the project. It is estimated that the entire project will total $2 million, and the hope is the balance can be covered by local foundations, JCC reserves and individual donors.
Stern believes the project is an important way to move J Camp's inclusion program into the future.
"Swimming is a huge part of our camp program," she said. "It's literally a Jewish value to teach your children to swim. We want to make sure that area of our campus is accessible to all."
You May Also Like Local Teen Athletes Return from JCC Maccabi Games in San Diego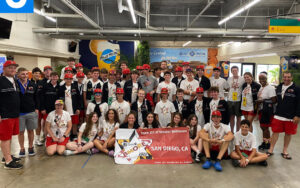 From July 31 to Aug. 5, local teen athletes competed in the 2022 JCC Maccabi Games in San Diego.
Two Maryland Sisters Die in House Blaze in New York's Hamptons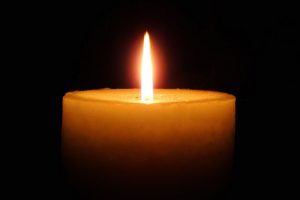 Jillian and Lindsay Wiener, 21 and 19, were college students who previously attended the Holton-Arms School in Bethesda.
NBA Star Enes Kanter Freedom Hosts Interfaith Basketball Clinic featuring Tamir Goodman
The clinic in Jerusalem was recently open to 40 Jewish, Muslim, Christian and Druze children ranging in age from 10 to 15.
Reisterstown Resident Dies After Driving SUV into a Quarry
Investigators believe that Ella Zagranichny was parking her SUV when it accelerated over a curb, plowed through a fence and sped down an embankment into the quarry.
The post J Camps Receives Grant to Increase Accessibility for Campers and Staff with Disabilities appeared first on marylanddigest.com.